This ministry has been created to raise awareness for the homeless population in USA. I started walking the perimeter of the Continental USA on
June, 30 2014
to raise money to build shelters across America. It is now
December of 2015
and I have walked over 7000 miles now.
My name is Leroy Levi Bailey (aka Apostle Levi). About 30 years ago I found myself homeless for about 2 years in Buffalo N.Y. It is an experience I will never forget. Since that time I have worked at various organizations that help the homeless, most recently PIN Ministries for the past 4 years in Virginia Beach, VA. I have found the biggest thing lacking is money to build a place for the homeless.

One day while I was praying, asking God why, He told me "you have two arms and two legs why aren't you using them?" Baffled by His answer, I kept praying. God one day answered, saying "walk", so I kept praying. Then He said "walk the USA". So I did some research and found people who had walked across the U.S. from coast to coast for many different causes. I prayed and asked God if this is what he meant. He answered "No, walk - around - the USA." Instantly I said no. I'm too old and married and own a business. His reply was "walk or stop complaining".

I have found with God that he wants us to do the work. I have found that the people who have accomplished the most for God are the people who say yes. This is why I'm walking.
This is how you can help. My goal is to get one million people to donate $10.00 dollars a month to build shelters across America, a place that will allow them a chance at a more normal life offering educational, vocational and life lessons. We will also offer recovery groups and mental health counseling.
At this time we cannot claim nonprofit status but we are in the process of getting 501 c 3 status. It takes 6 to
9 months to process the paper work. Your donation at this time may not be tax deductible. I pray this does not stop you from donating. We promise to use 90 cents of every dollar for the sole purpose of building and maintaining shelters across America.
You can contact us at -

servantsofgodministries1@gmail.com

.

donate by clicking on the

donate button to the right of the screen.


Or send them to:



Servants of God ministries


P.O. Box 15363
Chesapeake VA. 23328-5363

Phone# (757) 227-0386

Leroy Direct on the road.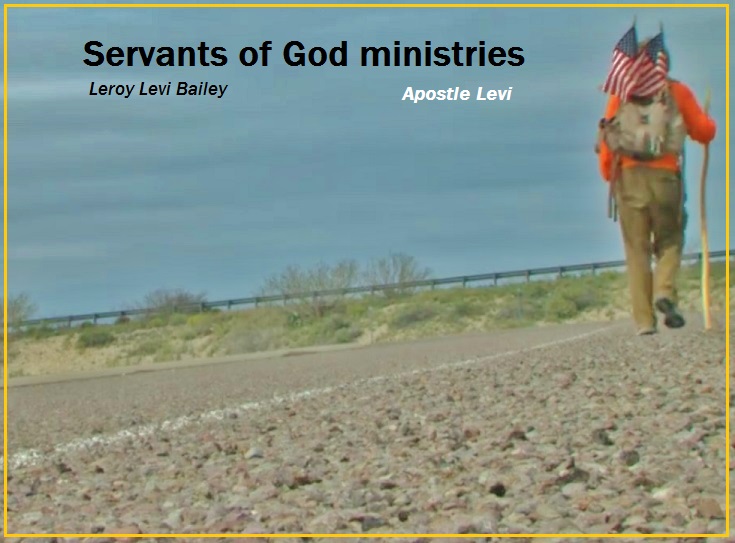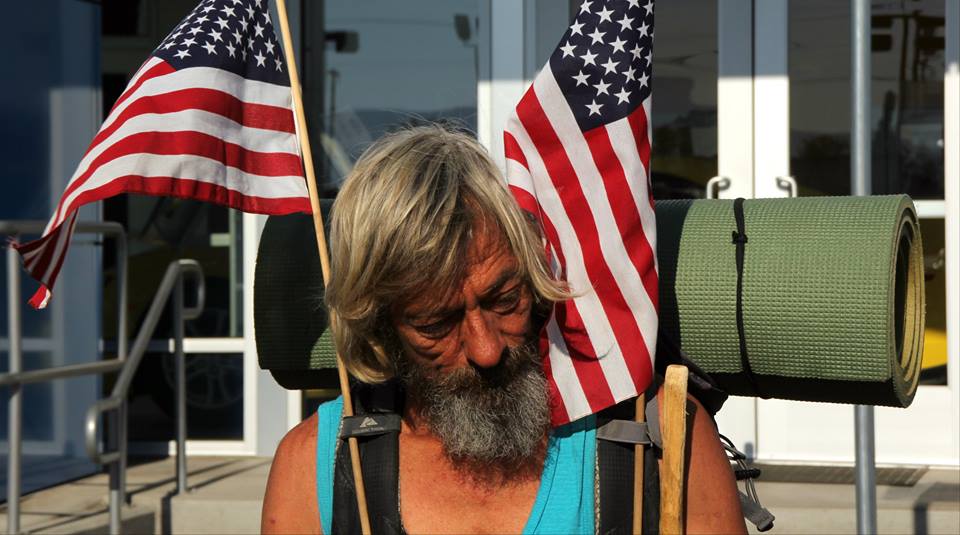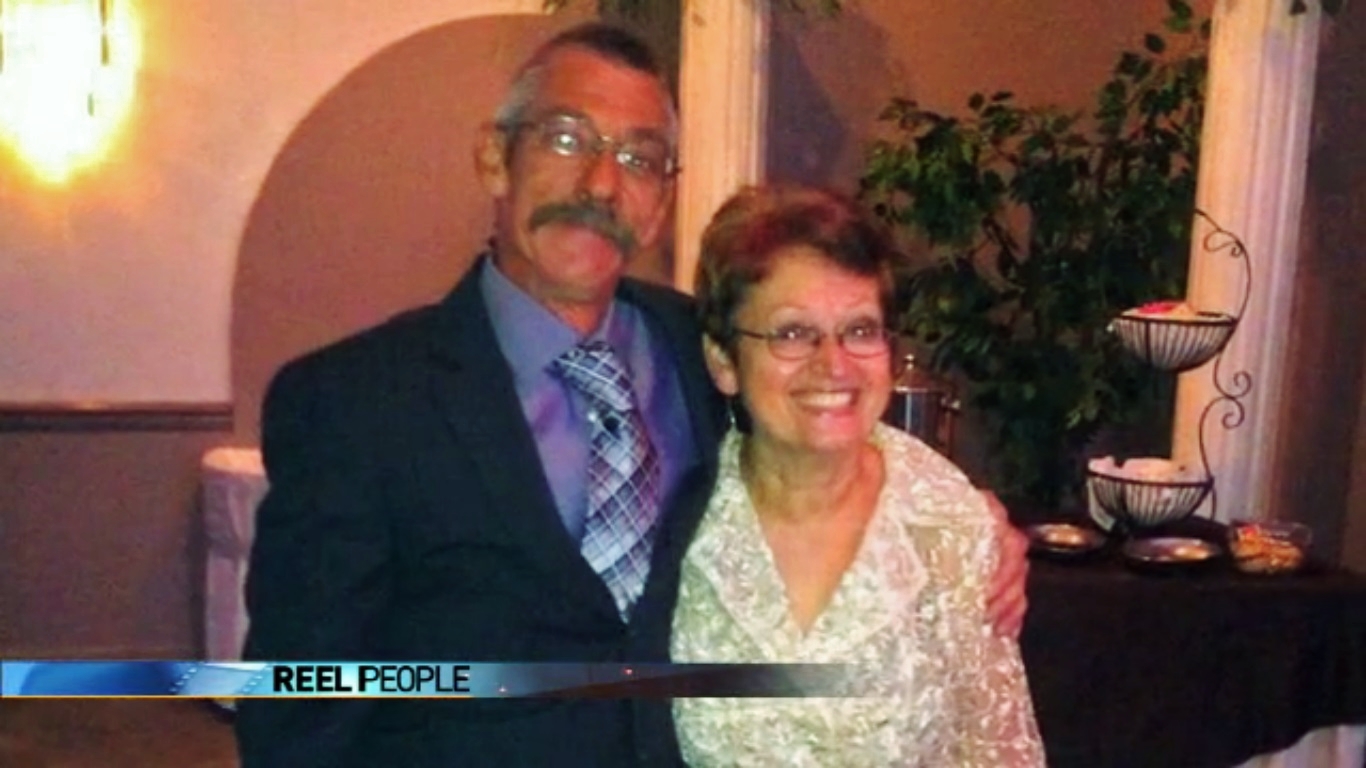 Dec, 2015 - Latest News Video. Click Video